Newsletter

French Bulldog News.pdf
Added: 2017-08-01 12:40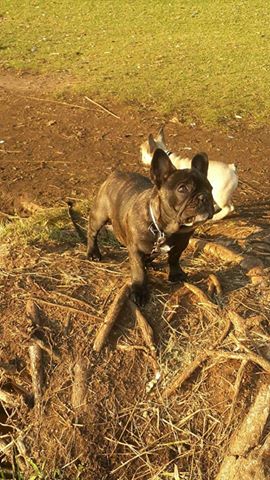 EDMONDO GIRLS FIRST SHOW RESULTS - 2016
- 2016-06-29
We are so proud of these two Edmondo girls. Show results on their first show: Edmondo Jolie of Shankly. Sat 25/06/16 GSC of Gauteng-Open under Judge Mr R. de Taranto. Result - 1st in Puppy Class, 1st Puppy in Group. and Best of Breed Sun 26/16/16 GKC-Open under Judge Mrs Wendy Davies. Result - 1st in Puppy Class, 1st in Group and Best O...
more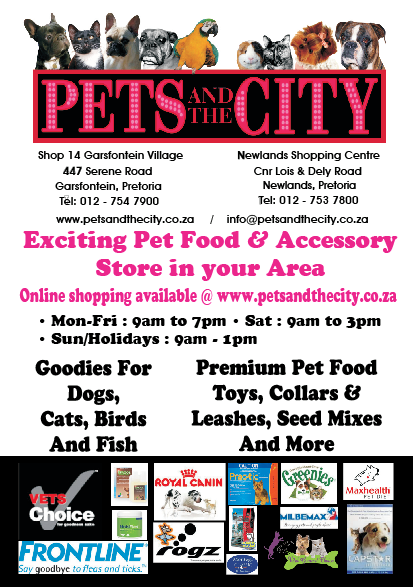 Chipping Day - 28 May
- 2016-05-24
Please join us at the Pets and the City Newlands, Pretoria East branch on the 28th May 2016 from 09h00 to 12h00 for chipping. Chips cost only R150 once off Our chips are internationally recognized and accepted by all embassies and pet medical aid societies. Our chips work with all chip activated doggy doors. They last for the pets entire life...
more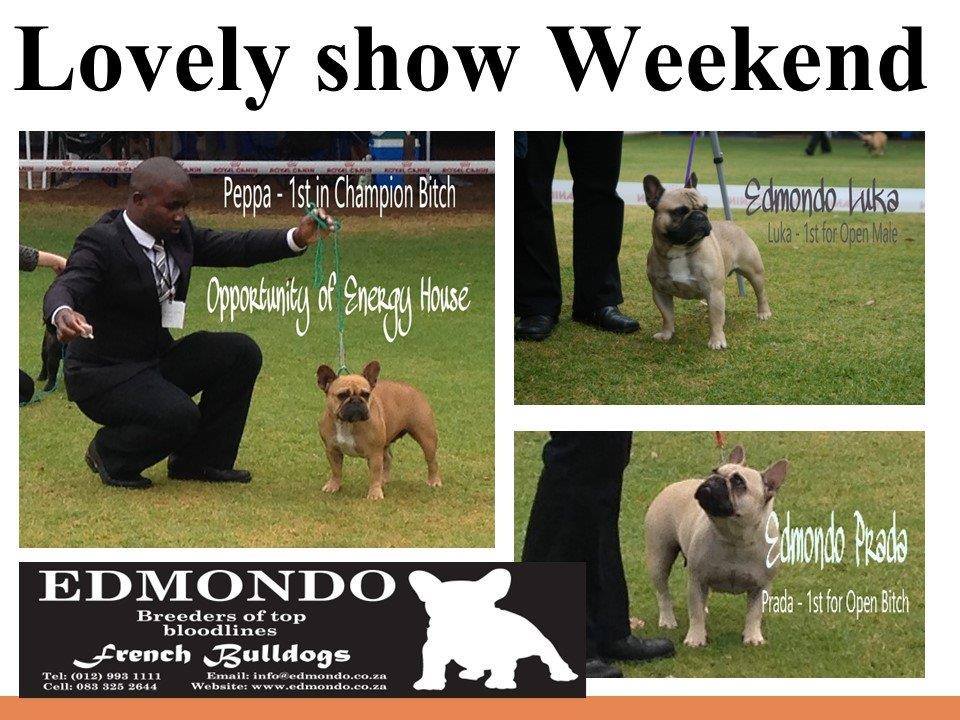 Show Weekend & Our Winning Dogs
- 2016-05-18
We are so excited to share the news of the past weekend's show in Johannesburg. It was a rainy and cold day, but that did not stop our frenchies from stealing the spotlight. We can't be any prouder. Northern Areas French Bulldog Club: Peppa (Opportunity of Energy House) 1st Champion Bitch Edmondo Luka - 1st Open Male Edmondo Prada...
more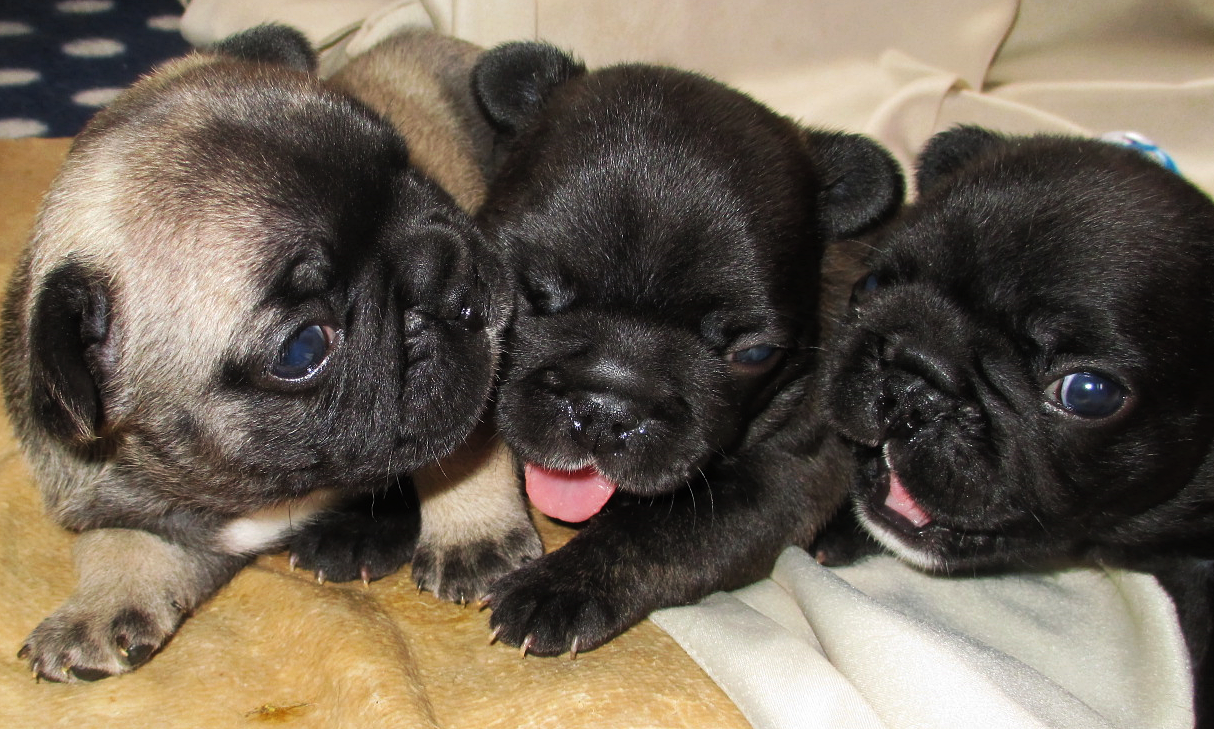 Edmondo French Bulldog Litter Reports
- 2016-05-05
We would like to update you on our current and planned litters of French Bulldog puppies.     EDMONDO FRENCH BULLDOG LITTER REPORTS:   Litter 1: TIFFONY X MESSI. CHAMPION BLOODLINES. BRIDLE GIRLS AND 1 FAWN BOY. Availability: All sold out.     Litter 2: PRADA X SPONGEBOB. CHAMPION ...
more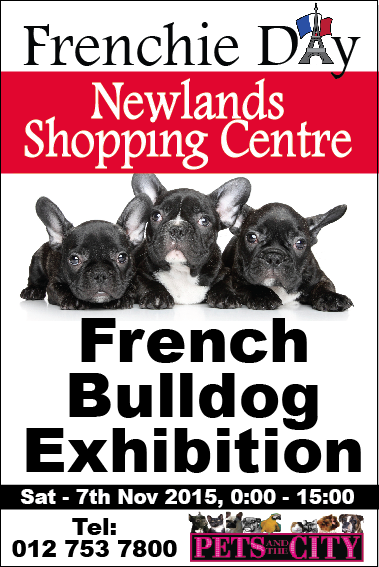 French Bulldog Exhibition
- 2015-11-03
You are cordially invited to join us at the French Bulldog Exhibition at Newlands Shopping Centre, c/o Lois and Dely road – Newlands – PRETORIA EAST on this Saturday, the 7 November 2015. ...
more
Dog Directory
- 2014-05-12
...
more