Edmondo Tiffony
Colour: White/Black pied.

Parents: Tass Igor Szepe (Sire), imported from Hungary. Debby of Small Heroes (Dam), imported from Hungary.
Tiffony is a very soft natured and cute Frenchie with a medium build and unusual fawn markings.
Tiffony's amazing personality reflects in all her litters.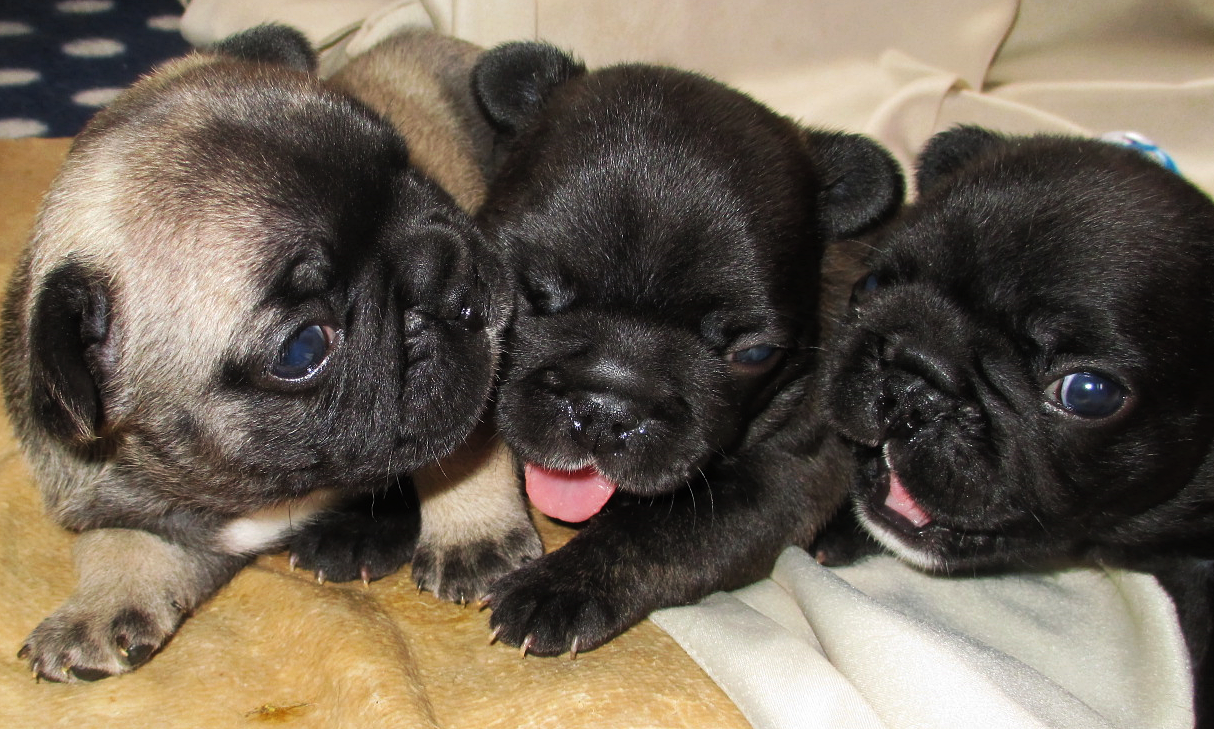 Contact Us
Give us a call on +27(0) 12 993 1111 or 083 325 2644 to discuss your French Bulldog requirements. You can also send an email for more information.