Edmondo Fiora
Colour: White Fawn Pied.
Fiora is the daughter of our 3 x international Champion, Clara. Her father (Sire) was also the best junior in a champion show. Fiora has the most beautiful nature of all our dogs.
As you can see, Fiora's pups are just as beautiful as she is. This is little Fiona Edmondo below. The new litter arrived on the 25/06 and we are so happy with her gorgeous babies. 4 Boys and 2 girls. Colours: White pied, sable and fawn.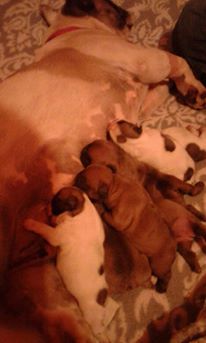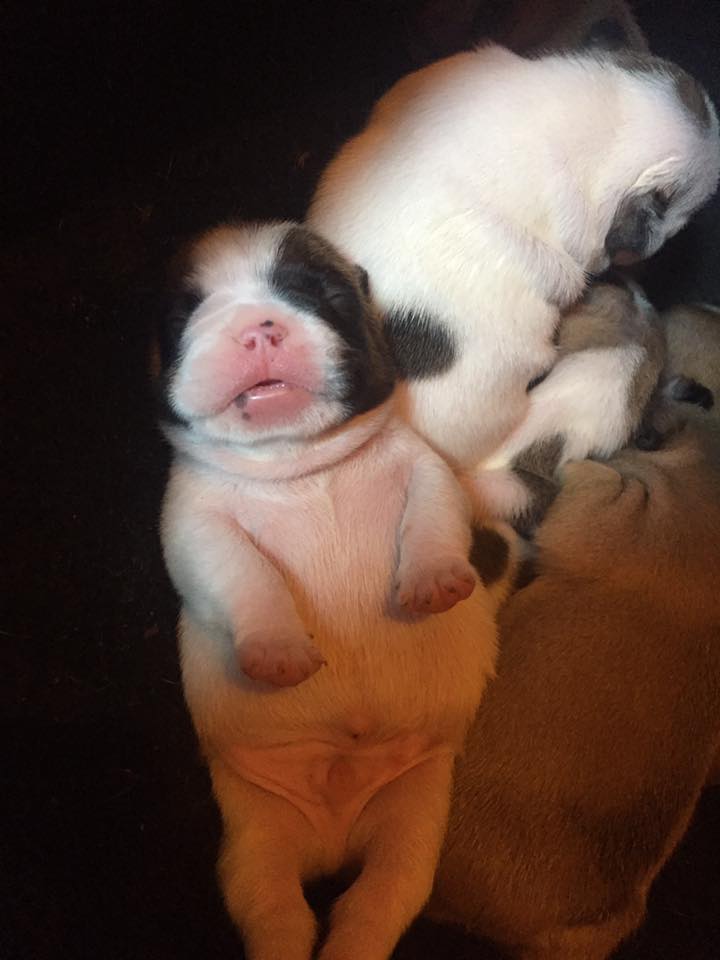 Contact Us
Give us a call on +27(0) 12 993 1111 or 083 325 2644 to discuss your French Bulldog requirements. You can also send an email for more information.