Edmondo Diva
Colour: Black with white chest
Diva's name suits her in every way. She is a DIVA! Very alive, full of spunk and has everyone in the pocket. Very expressive cute face and gets away with murder. She is the daughter of our Yiorgo and Alexi.
She is showing good potential in the shows and we can't wait for her to get a little older to really compete in the future.
Here is a sneak peek of Diva's gorgeous litter: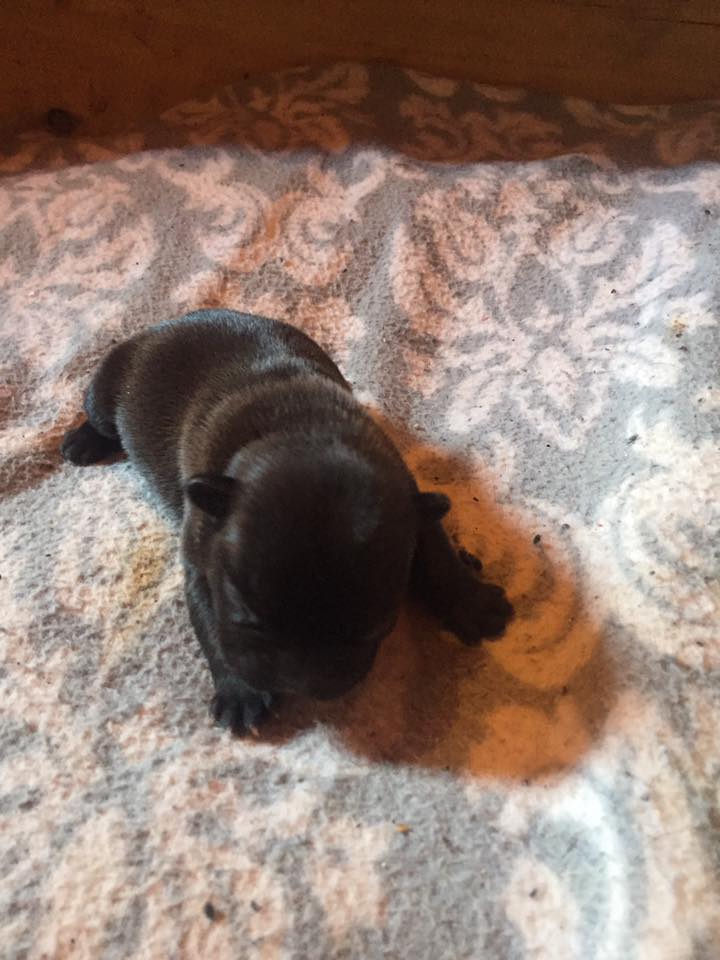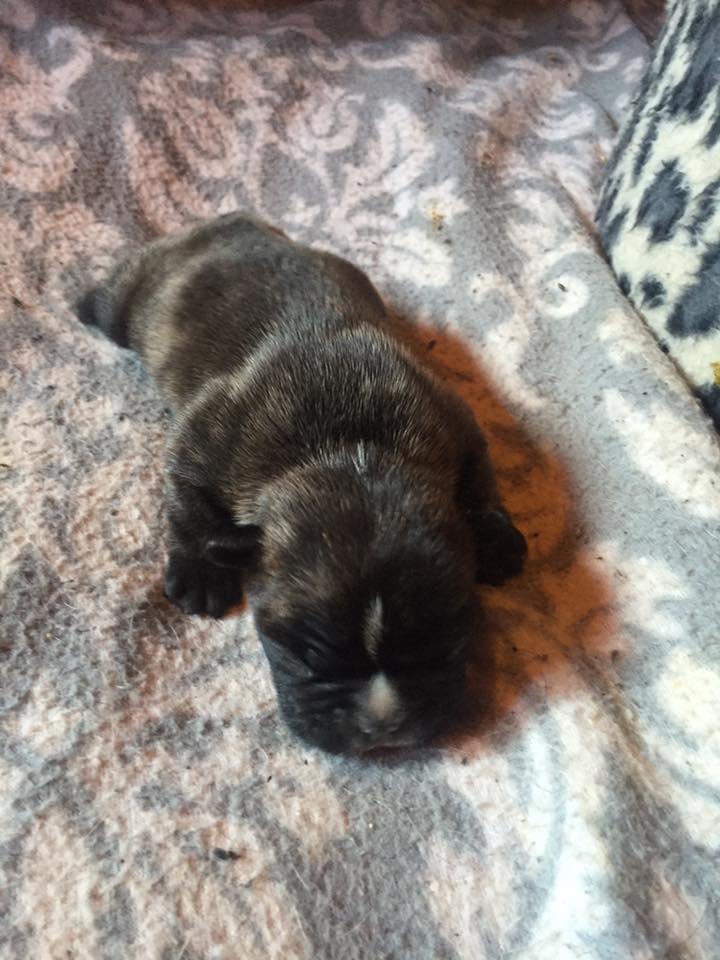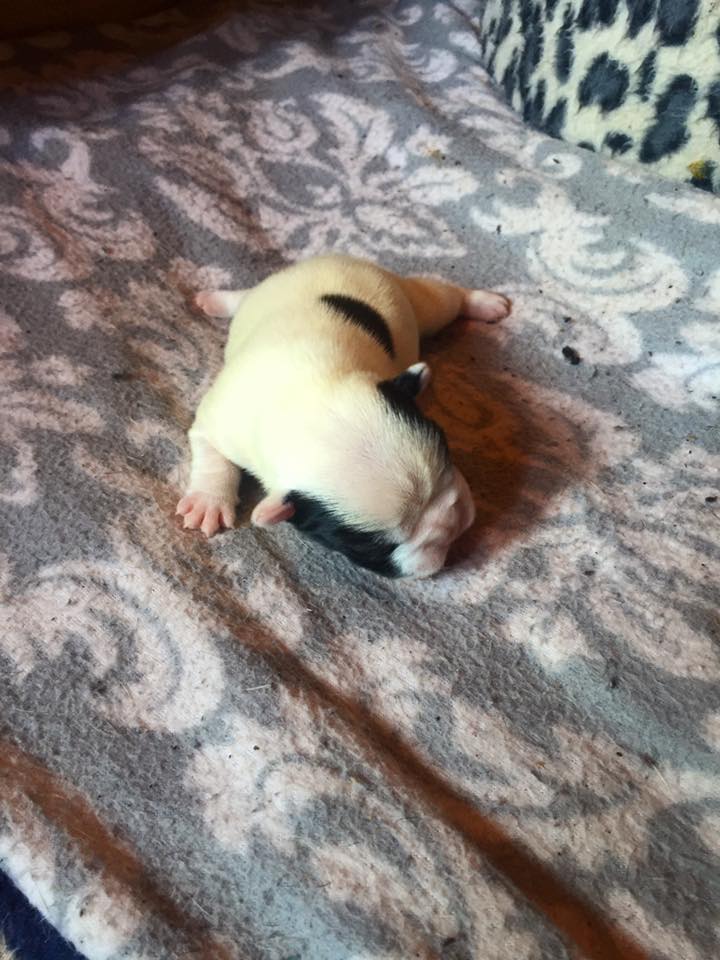 Contact Us
Give us a call on +27(0) 12 993 1111 or 083 325 2644 to discuss your French Bulldog requirements. You can also send an email for more information.